Website update:
We are working now on a massive website update that will bring to the site documents and manuals about instruments, parts, and other aircraft components. The site navigation will be updated to become more user-friendly.

The possibility to request documents will be also added.
This week update:
Canadair CT-133 Silver Star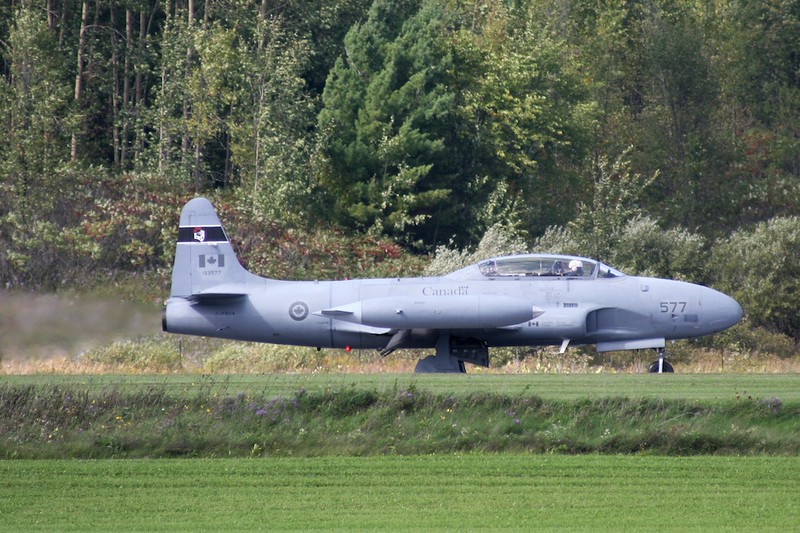 14 new manuals for the CT-133:
Two RR Nene manuals. (for the CT-133):
Shell Aviation News:
Published by the Shell Oil Company, the early year of this magazine were describing travels, raid and other adventures and represent a fabulous source of information for the golden age of aviation:
Other manuals added:
Short Technical orders are service bulletins published by the USAAF or the USAF. Usually, 1 or 2 pages, these documents will describe repairs required to ensure flight safety.

The Argus AS 411 was a german twelve cylinders engine produced during the war and powering among other aircraft the Arado Ar 96 and Focke-Wulf FW-189. After the war, it was produced as Renault 12s and powered the Dassault Flamant.
The Loire 46 was a French single-seater fighter aircraft of the 1930s, obsolete and almost out of service by the outbreak of WW2.

The C-46 Commando was one of the largest transport aircraft used by allied forces during WW2. It is still in use by several freight companies across the world (Canada, Columbia).
---