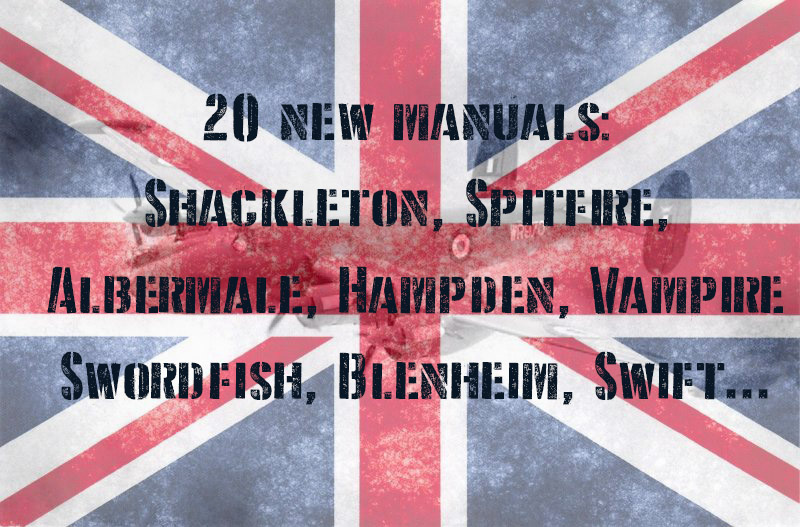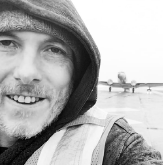 I hope this message finds you with good health and no major worries. No airshow this year and museums closed until further notice, I hope Avialogs will help you with your daily aviation's intake
Under the hood, a lot of work is done, and you should see significant changes on the site during the next three months. Free access has been a success with many new members who have joined the site.
I have a request for you: please send me (reply to this email) your suggestions about what you want to see on Avialogs. It could be new functionalities or improving what is already there. All ideas are welcome. This week, thanks to user contributions, twenty new manuals, and pilot's notes are added to the library, all for British aircraft.

Stay safe!
Benoit de Mulder
This week update:
---