Website update:
Several changes were introduced during the last week:


- Free membership is back and now required to view documents integrally. As some documents will be from next month available to download for free, it allows better control over who accesses what and limit abuses.
- Following the survey completed last October, not one but two new documents viewers are now online:
Both readers address two bugs:
- The back command in the browser is now working normally
- It is possible to zoom within the document more than two times.

Subscribers have now access on desktop (screen must be more than 1024px width) to a complete PDF reader giving full control over the document, including printing from their browser.

- Library navigation: A new menu allowing search is now available on all documents and library pages. It is possible from there to get access to any other documents.
New documents added this week: Canberra, Sea Vixen, Bell and Amiot brochures, Rolls Royce Eagle, Wright R-1820, and one year of Vlliegwereld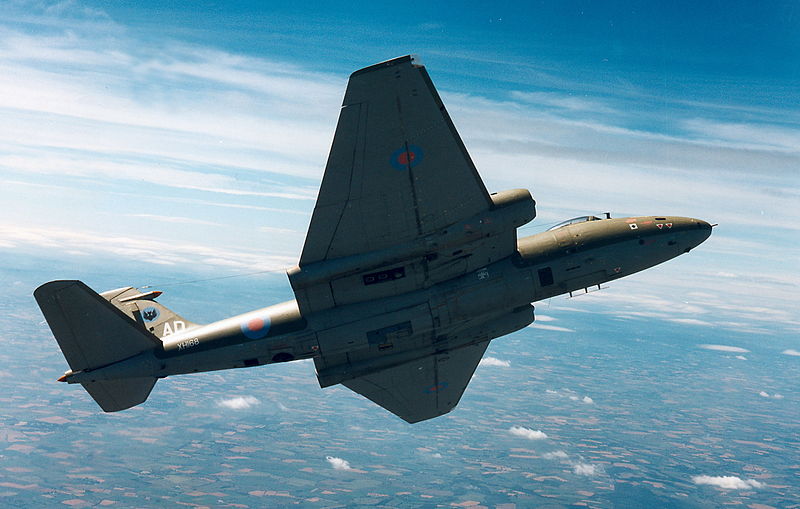 6 manuals for the Canberra, more coming soon:
Parts Catalog and ejection seat assembly for the Sea Vixen: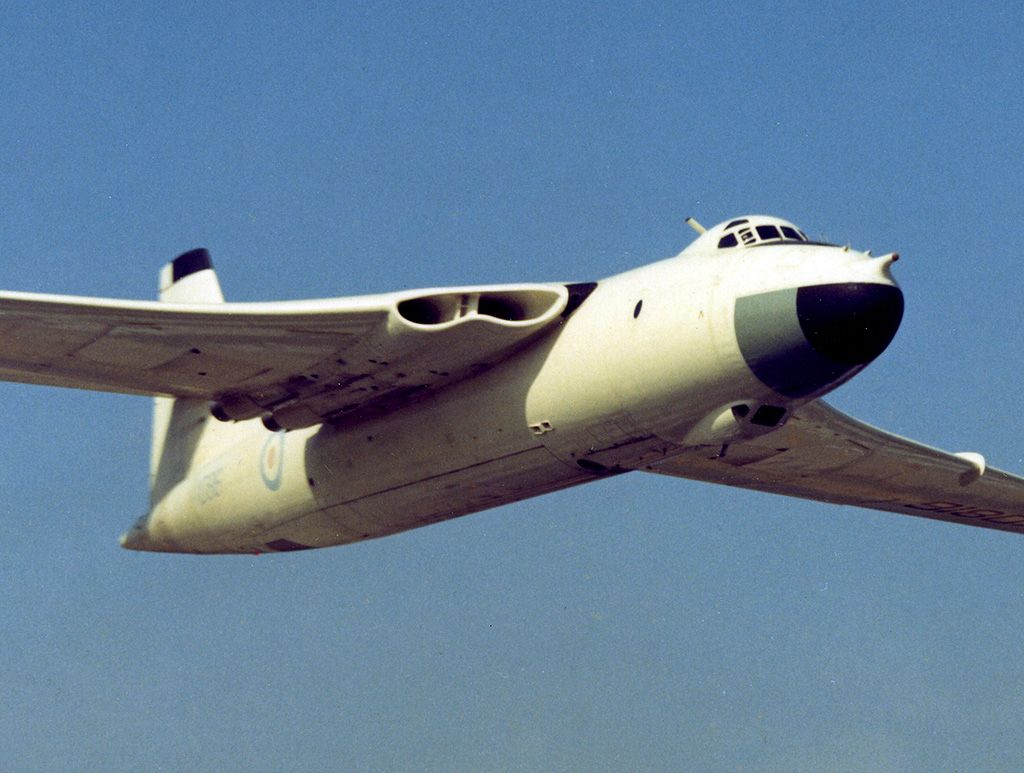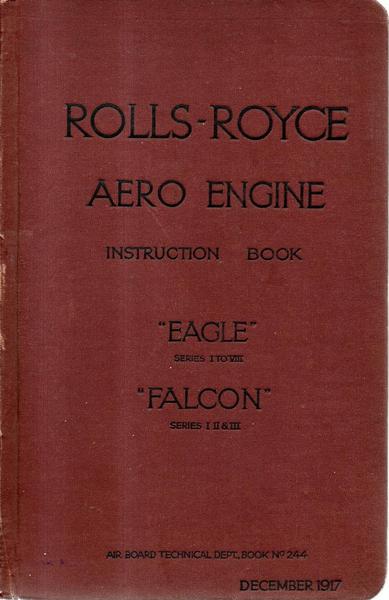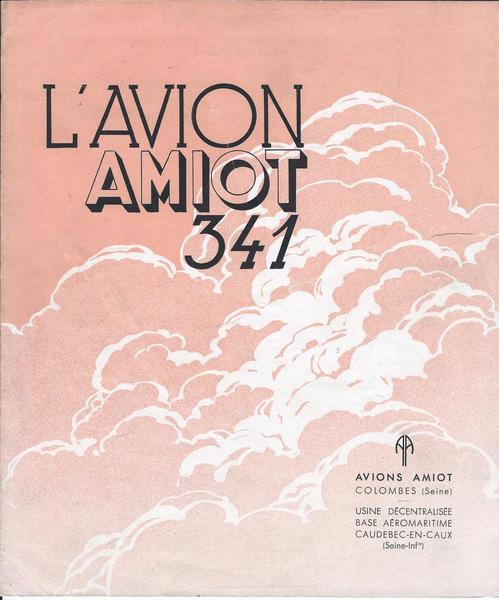 52 issues for Vliegwereld (Year 1939):